Intersecting Boundaries
2015, Paint, Wood, Glass, Mirrors, Canvas, String)
In a month long residency in the is this/this is space in Elysium's High-Street studios in Swansea, Eifion Sven-Myer has created an installation artwork using former paintings, mirrors and recycled wood. The aim of this venture was to create an obscure space that one would walk into and be uncertain of where to step, of where the boundaries lie. A room where two and three-dimensions fluctuate, where paintings have been manipulated into sculptures and the walls and floor have become supports for paintings.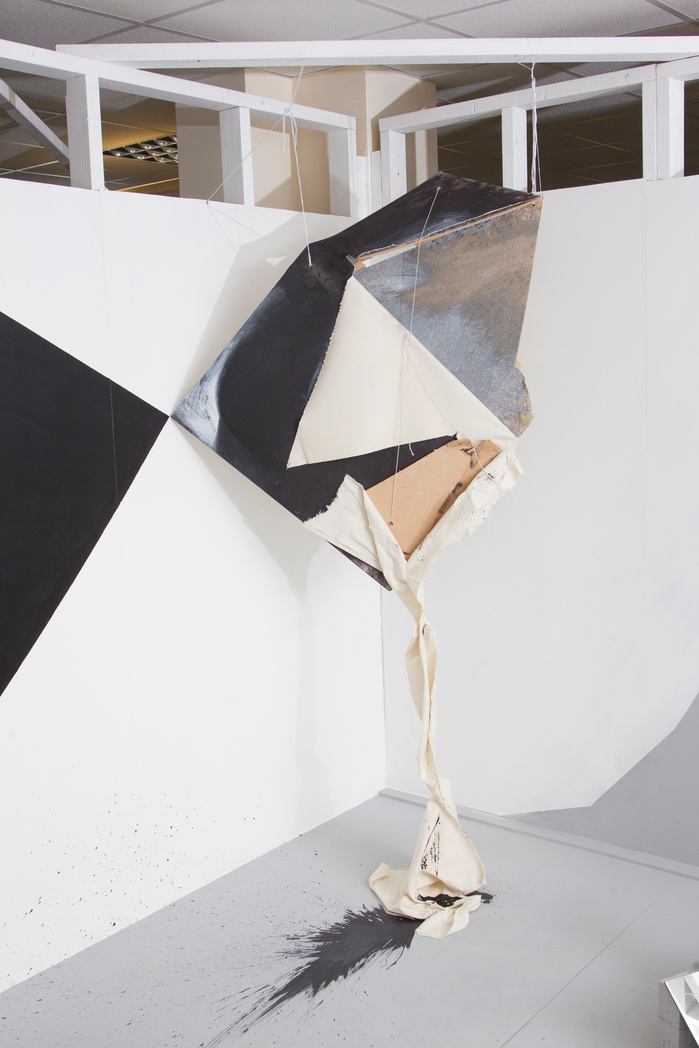 Obscured Light - Misshapen Vistas
Installation artwork created in the 'Test Bed' exhibition space in Oriel Davies, Newtown, Powys, over a period of four days.

Exhibited from 16 Aprill - 15 June 2016

For TestBed Sven-Myer features work in response to the space that incorporates the play of light on mirrors, wooden structures and magnifying plastic sheets. He hopes to alter our understanding of form and space: creating peculiar vistas through magnification and light reflected off sculptural objects. His use of warped, Perspex mirrors reflect these vistas while painted abstract shapes are interwoven to harmonise the overall composition.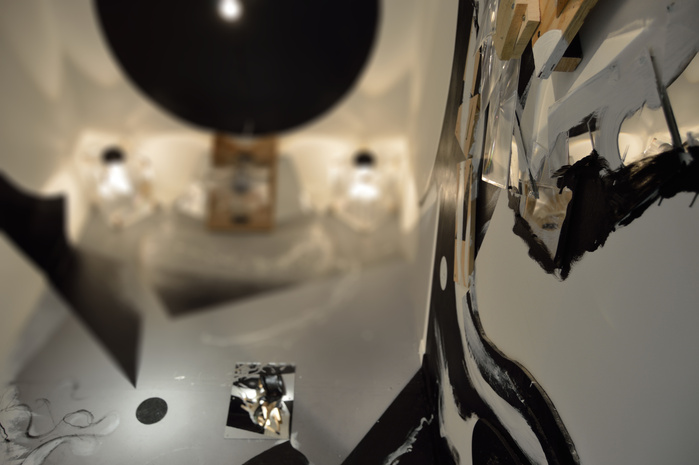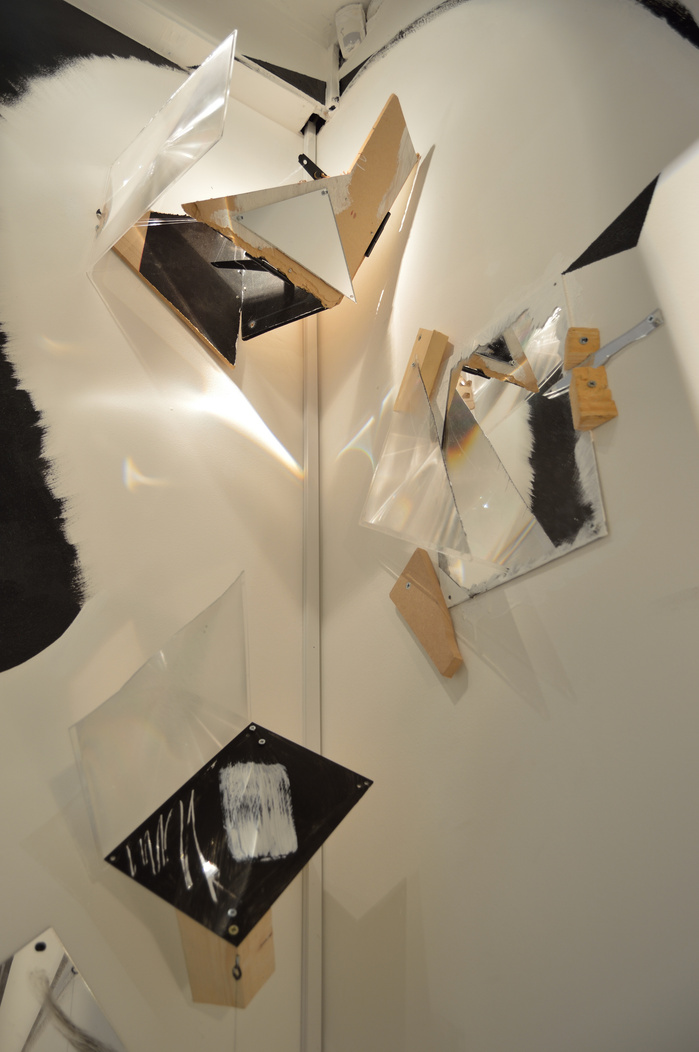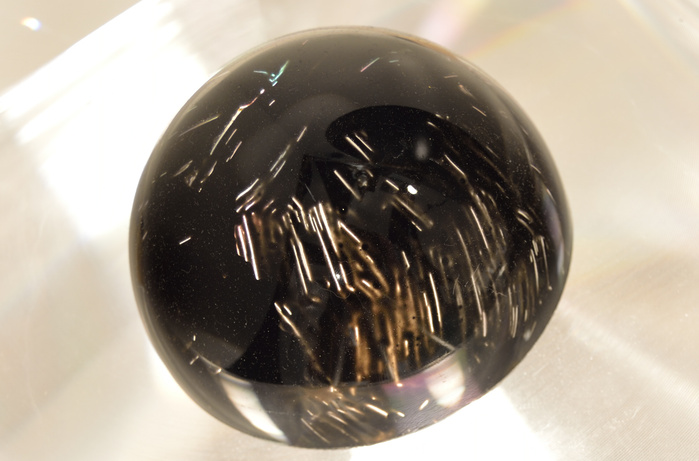 Meandering Borderlines
These photographs present the culmination of a 10 week residency with the Cardiff based contemporary art gallery g39 as part of the UNIT(e) program in 2016.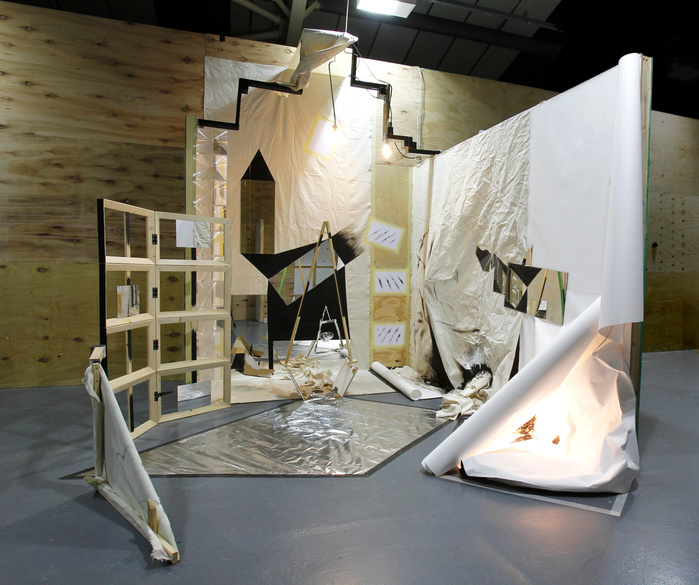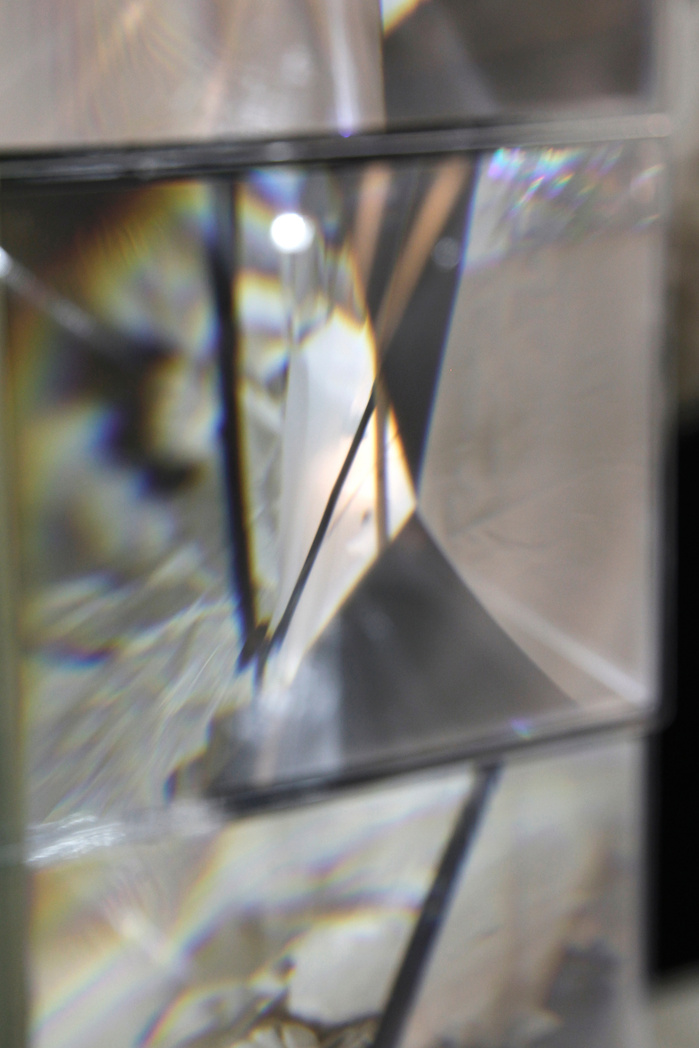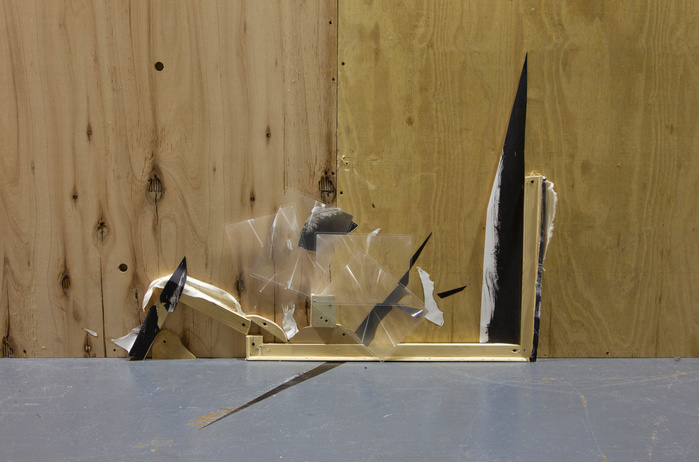 Installations


Break-Build Painting
This installation was made during my Beep International Painting Prize residency in 2016. This experimental process helped me progress my approach to bringing a dynamic building, taking apart and re-building of my work in two and three dimensions.
The result of a month-long artist residency at Elysium's Is This/This Is space in Orchard Street studios in Swansea. July 2016
I distort and rework recognisable forms in order to create unusual visual concoctions to tease out unexpected reactions. My aim is to have the viewer truly consider what they are looking at. I believe by distorting an image/object enough on one level, yet balancing it with a recognisable form takes the mind into a nebulous space of contemplation. Creating an inward sensation that pure clarity or unadulterated abstraction cannot achieve. To further augment this feeling I combine mediums, playing with preconceptions of what for instance a traditionally stretched canvas painting is or can be.